Reasons Why You Need to Watch "The Legend of the Blue Sea"
Hello friends! I hope you are all doing well
Being a fan of Lee Min Ho and Jun Ji Hyun, I just couldn't contain my excitement to watch the most anticipated drama, the Legend of the Blue Sea! I decided to dedicate today's blog to this drama! Below are the 4 reasons why you need to watch this drama! Let's get to it!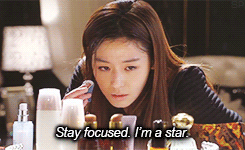 1. The amazing production value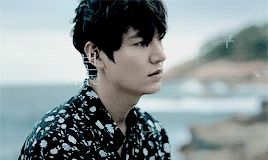 This drama was filmed overseas and just from watching the trailers, we could already tell that the setting is so beautiful and breathtaking. The water was so clear and proves to be the perfect scenery, especially with the beautiful couple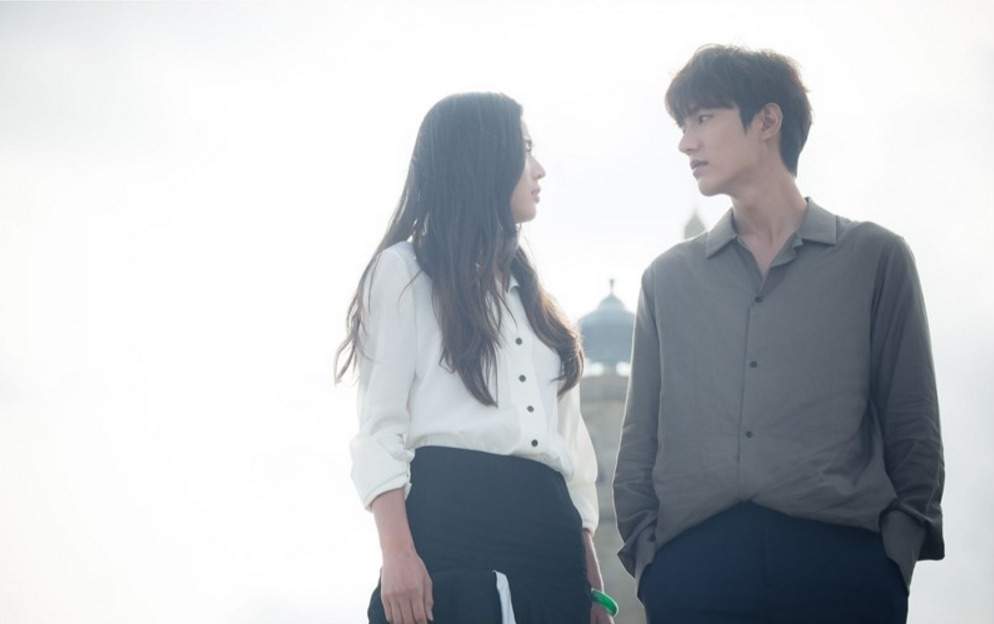 The first episode also shows how beautiful the scenery is. Look at the moonlight and the clear water
it's so pretty
Most of Jun Ji Hyun in this first episode is her as a mermaid in the ocean and the production team did a good job of making the fantasy look real
?
2. The casts and characters are amazing
When I was watching the first episode, I couldn't take my eyes off of Jun Ji Hyun. Her beauty and her acting are so amazing! I feel like this role really fits her and I don't think there are many actresses who could have been able to pull this character off. I mean, many female hallyu stars wouldn't want to shove spaghetti in their mouths.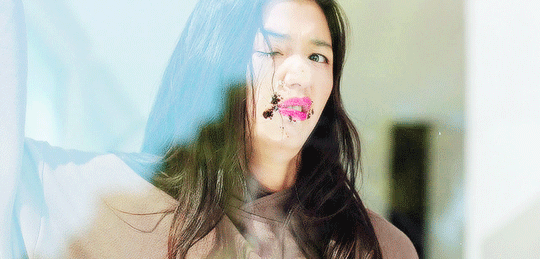 Just look at her tho. She is still so pretty in this scene
Jun Ji Hyun plays a mermaid named Shim Cheong who magically becomes a human. She barely talks in the drama, so her character is still kind of a mystery. Her ability to act like she's seeing everything on land for the first time and do this without having much dialogue is perfect. The lost look in her eyes and her clumsiness in riding the escalator were gold
?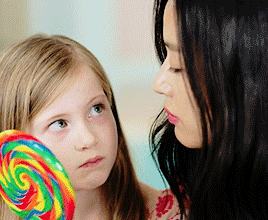 Lee Min Ho plays a professional conman by the name of Heo Jun Jae who spends most of his days trying to find illegal ways to make money. He also has this weird ability to hypnotize people. Although Lee Min Ho is playing a deceptive character, his personality is pretty similar to his past ones: witty, charming, fashionable, and obviously downright handsome.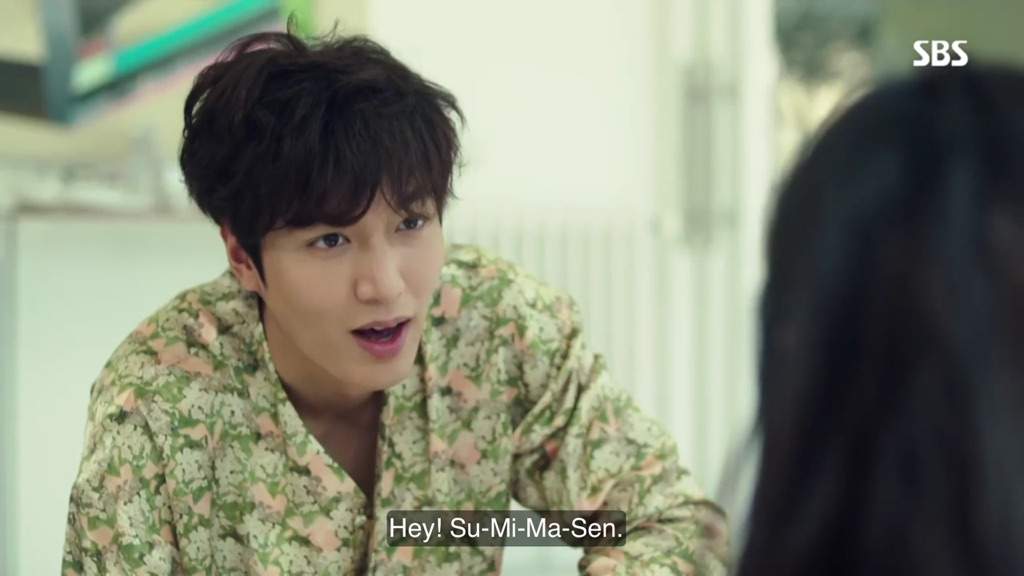 One of my favorite lines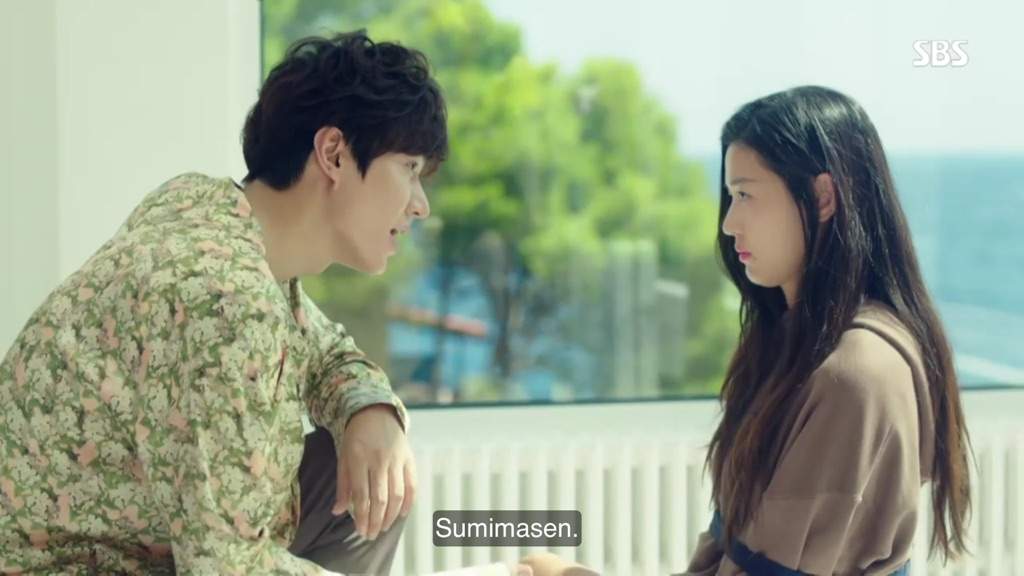 3. Their chemistry is amazing
?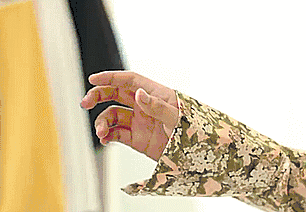 As for the two as a couple, the chemistry is totally there and I know people had their doubts about whether or not they would be able to pull it off. How could they not pull it off? These two are perfect. Really though, they are such naturals and I have a feeling the chemistry is only going to get more intense from here on out.
The way he looks at her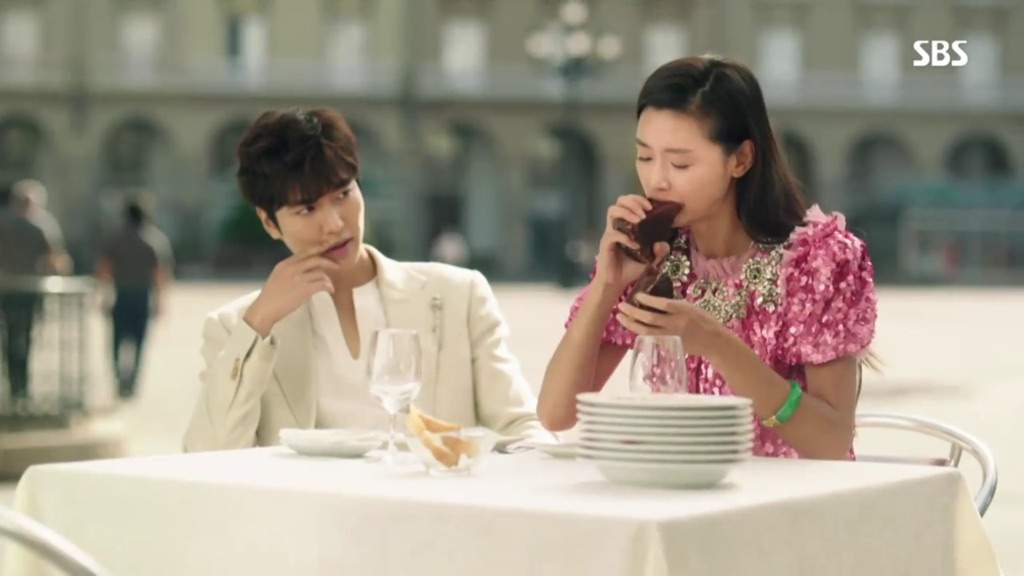 4. Storyline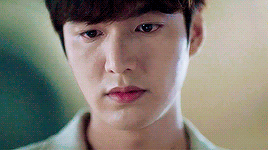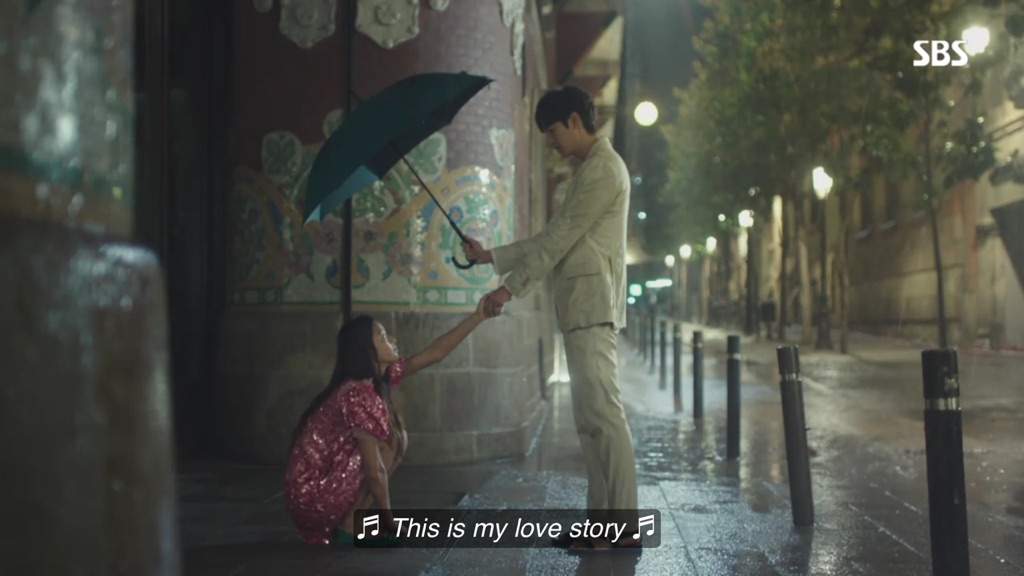 I really love how they tell the audience the beginning of the story on how the two leads destined to cross paths. I also love the story of the mermaid, this totally reminds me of Disney movies that I used to love when I was a kid. Most of the time, I am so captivated by the scenery and soundtrack of the drama. Lee Min Ho and Jun Ji Hyun also know how to steal the screen. They are just so amazing
Thank you for reading! Hope you enjoy it! XOXO