Most Attractive K-Drama Second Leads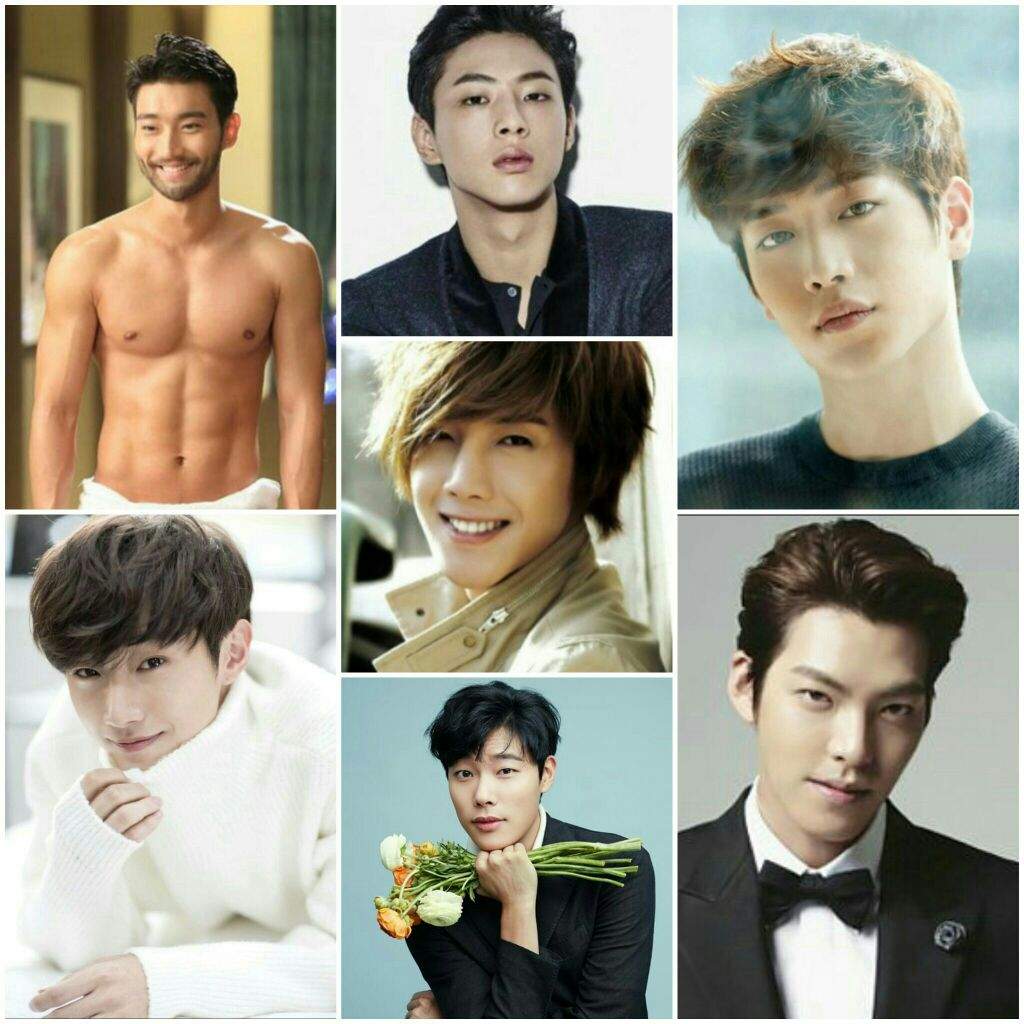 Hello! Today's blog is about the best-looking second leads I have come across with until now!
I've noticed that many blogs are about the hottest male leads, and that got me thinking: "What about the poor, cute and kind second leads…"
As passionate drama-watchers, I'm sure you have experienced second lead syndrome at least once in your lives.
The guy is almost always left heartbroken and always good-looking.
So here it is: my personal list of favorite actors known best for unrequited love!
(Random order)
Kim WooBin (The Heirs)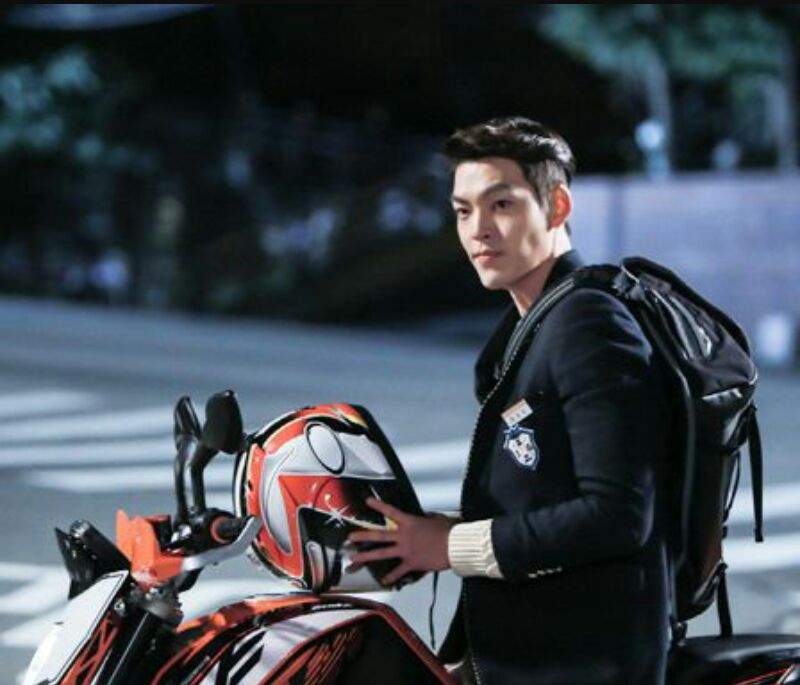 The notorius badboy with a golden heart is really hard to resist.
Even though he was a jerk, at the end he showed his sweet and loving side, and that was to melt for.
I finished the drama with a bittersweet feeling, because I wanted him to get a happy ending. So I immediately watched "Uncontrollably Fond", but, the plan backfired me since *spoiler* HE DIES.
Choi SiWon (She Was Pretty)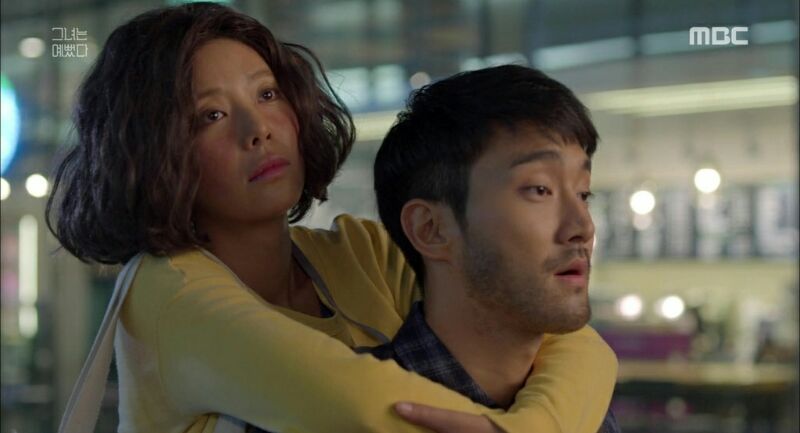 His mischievousness brought huge cases of second lead syndrome, and the fans literally split into two groups, one rooting passionately for Ji SungJoon (Park SeoJoon) and the other for the cheeky, adorable and charismatic Kim ShinHyuk (Choi SiWon), who won our hearts in literally three seconds.
The facial expressions he makes are just too hilarious
I CRIED SO MUCH
Ryu JunYeol (Reply 1988)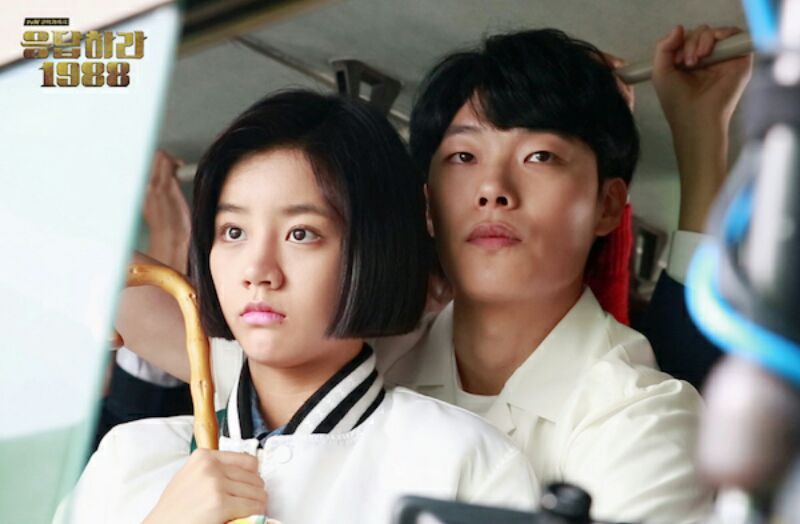 Many of us is indeed still upset about the ending of this drama!
Like, I was genuinely sad because I thought he was the main lead, but nah.
He played the part of a gruff but actually super sweet and considerate Kim JungHwan.
But hey, at least he gets the girl in "Lucky Romance". Yay!
Jin Young (MoonLight Drawn By Clouds)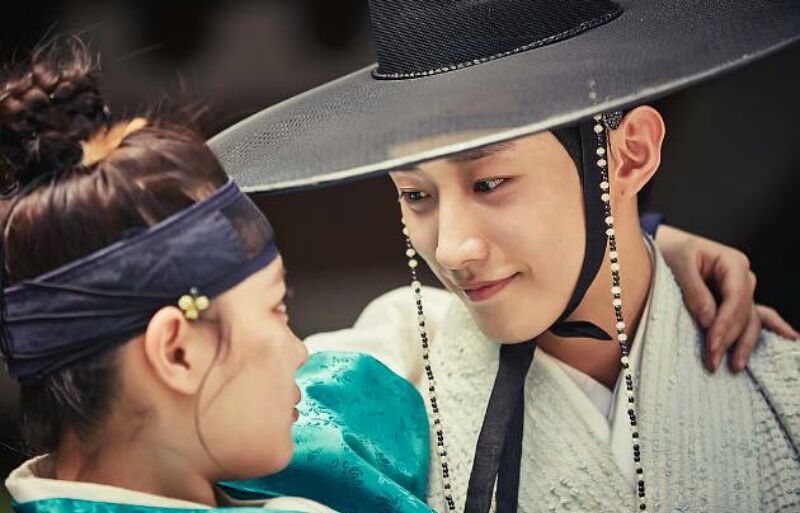 This is my first historical drama to be honest! It is quite modern if compared to others, and it focuses much more on the romance!
Though he doesn't have that many sweet moments with the female lead, he is still so good to be true.
Seo KangJoon (Cheese In The Trap)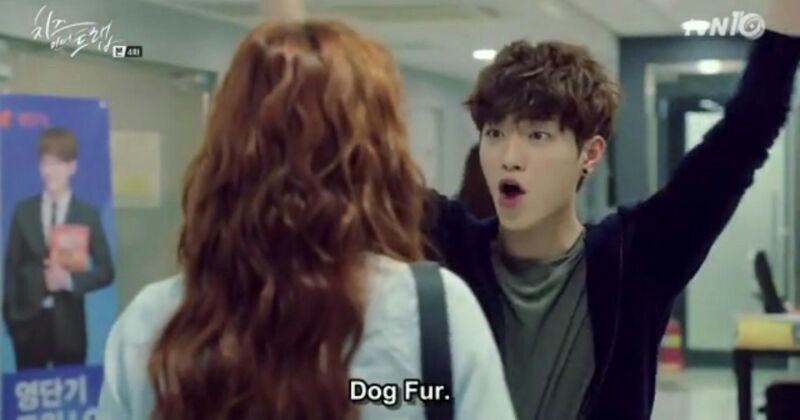 Seo KangJoon is just so perfect.
Like, his face. I can't stop staring at it!
And his role in CITT is so cool. Even though people didn't like the fact that he got too much attention in the drama, I kinda liked it because Seo KangJoon is Seo KangJoon.
Get Over It.
(And what about him in 'Cunning Single Lady'
)
Ji Soo (Sassy Go Go)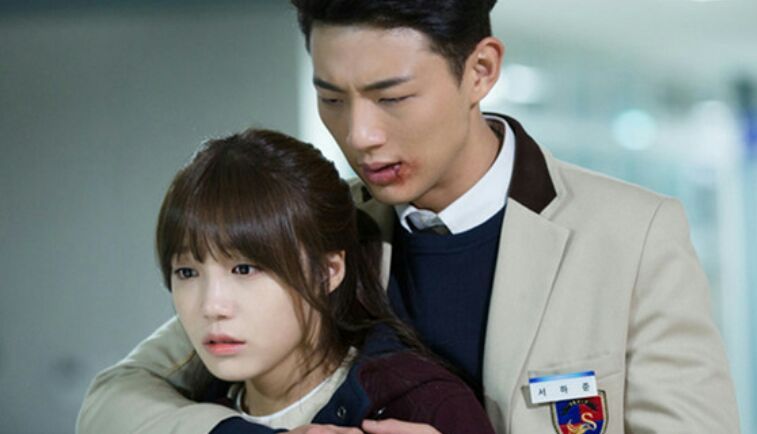 Oh, Ji Soo, Ji Soo.
You got us SLS more than once, how are you gonna make up for that!
First in "Sassy Go Go", where he played the role of a troublesome teenager, and then even in "Doctors".
Let's not forget that 46% of us is still hoping he will end up with Hae Soo in "Scarlet Heart Ryeo" (there are also Kang HaNeul and Lee JoonKi, so the competition is quite strong
).
Long story short: he makes us have SLS always and anyway.
Yook SungJae (Who Are You? School 2015)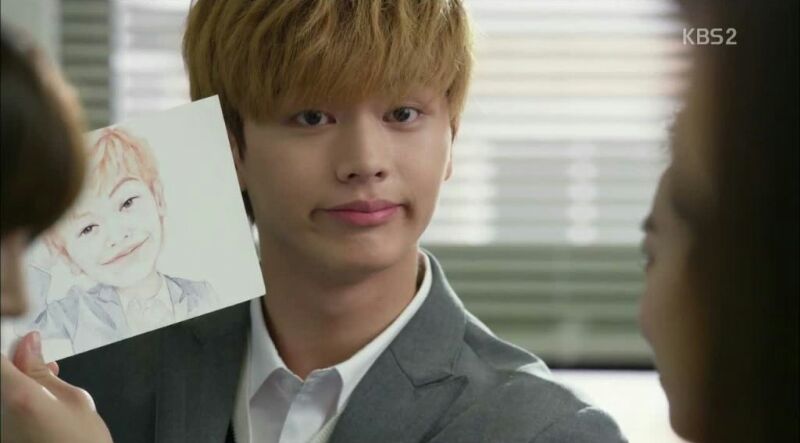 He has been the reason of one of the most severe cases of SLS.
Let's just not talk about it, I'm feeling my heart break.
(Also, he is part of the band BTOB that sang the OST "For You" in 'Cinderella And Four Knights'
)
Last but not least is the lovely:
Kim HyunJoong (Boys Over Flowers)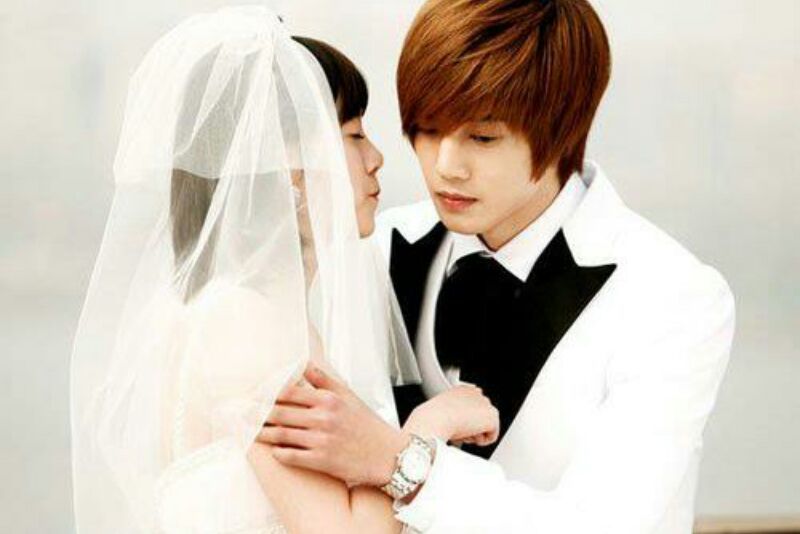 Who could ever forget Yoon JiHoo, the sweet, loving guy?
Seriously, I would have chosen him everyday.
I mean. If a man can pull off that hairstyle, you should definitely marry him!
Post Composed by NARI